Hi friendly crafters! Today I went to the PO and got back with two packages containing some lovely presents.
One is a cross stitched pillow, from
Pirjo
in Finland. LHN is one of my favorite designers, this sweet pillow is because we're both teachers, just perfect!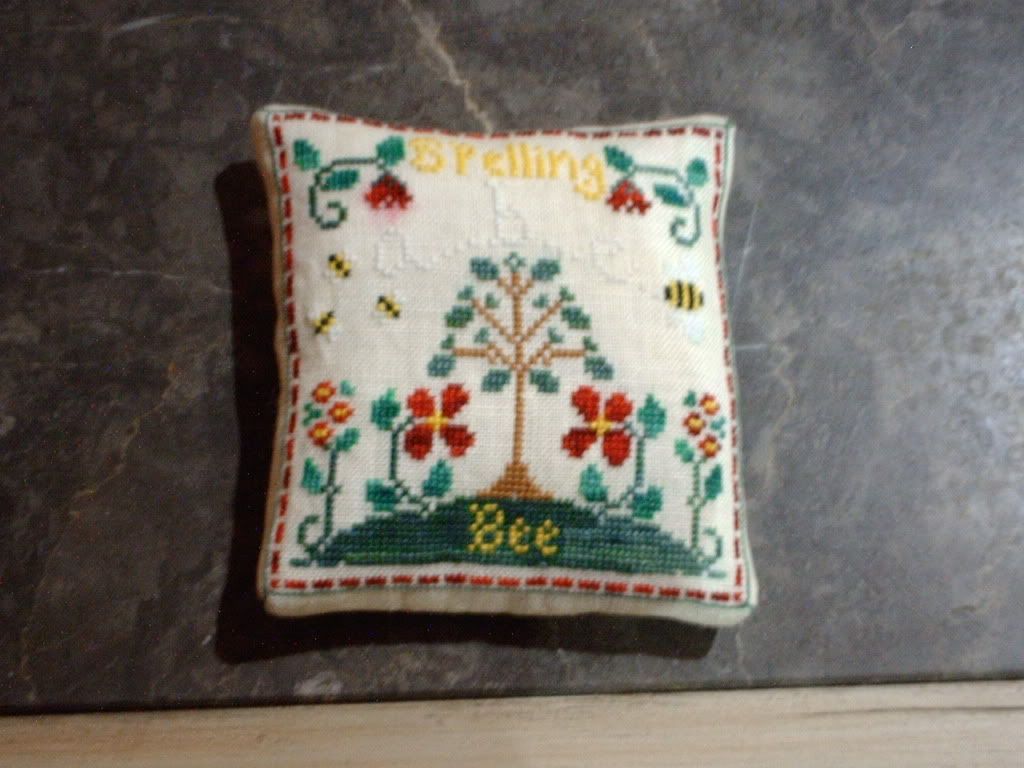 She also happened to be my partner on the
LK exchange
round 4. This stunning can is what she made for me. Let there be peace on earth, I think represents me very well.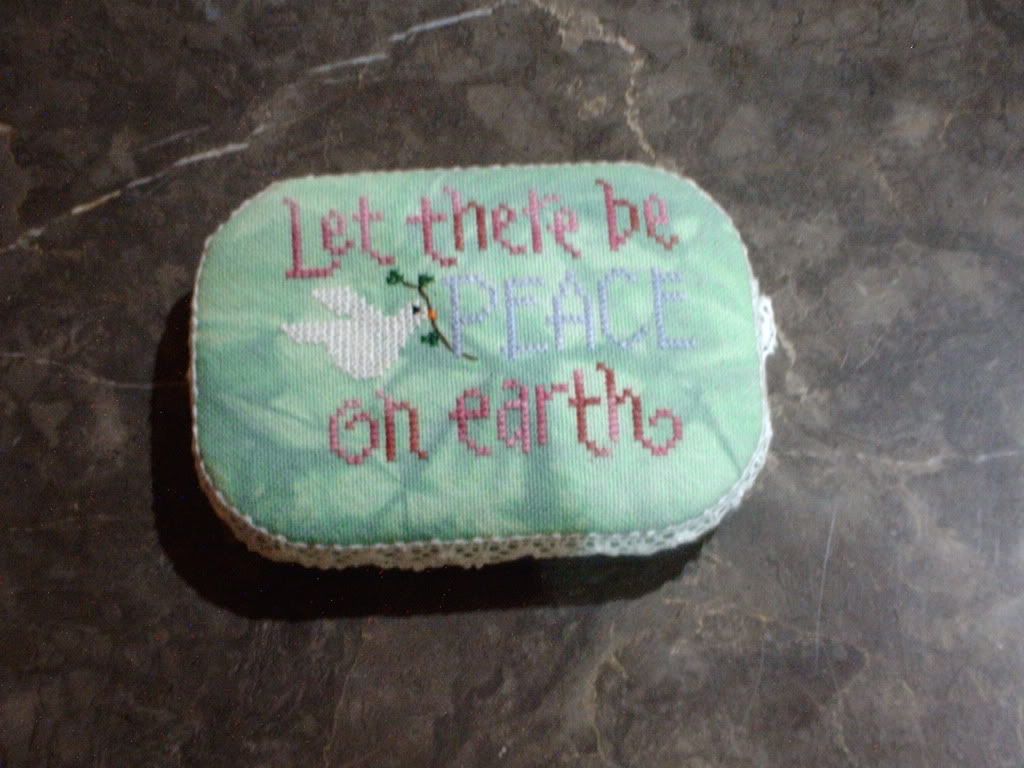 It has a stitched insert.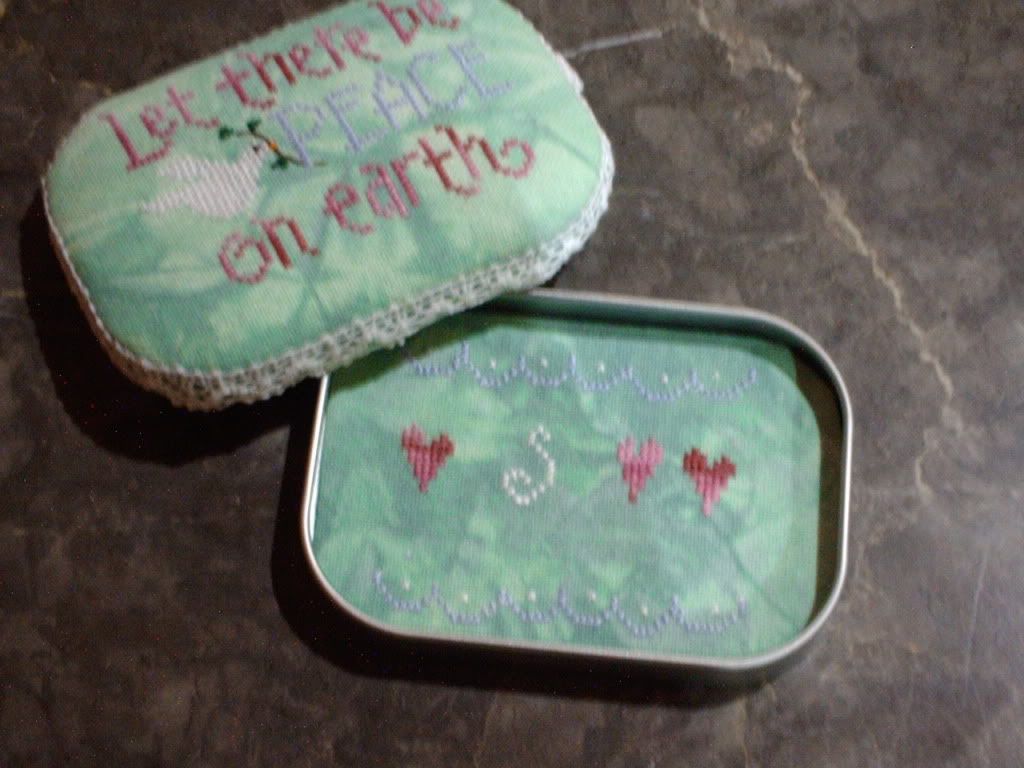 Isn't it just adorable?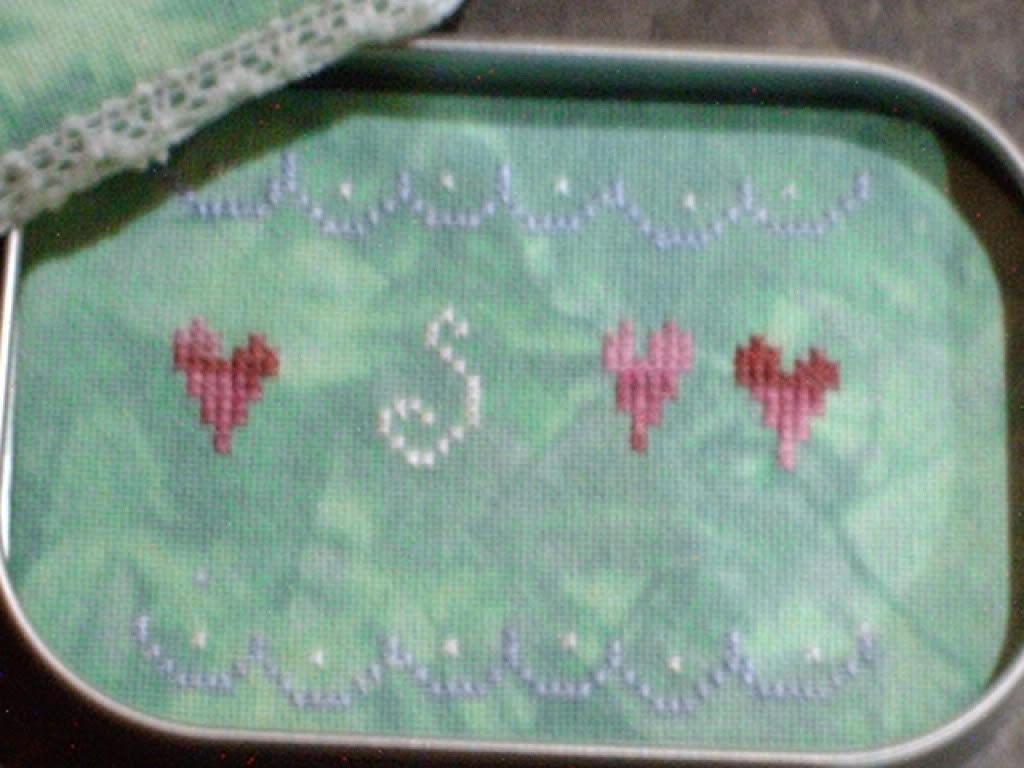 Thanks
Pirjo
! Just love it!
Been RAK'ed at Ravelry.
Kim,
in Texas, sent a bunch of 100% cotton yarn. Always been drooling at the pictures of the things made with Lily's Peaches and cream and Sugar and cream. So asked for some of it to try it, because we don't get it here in Venezuela.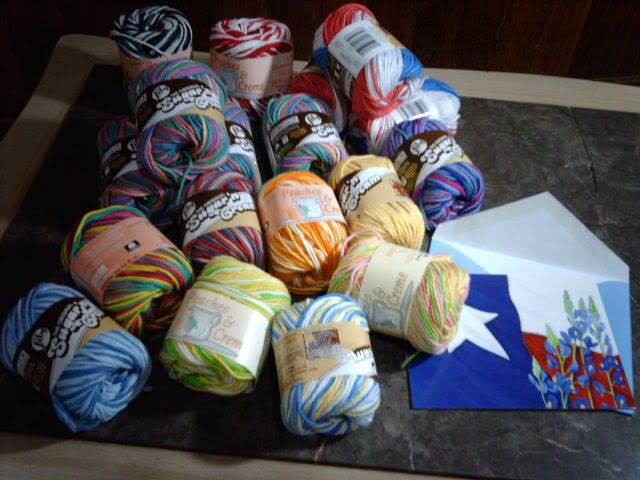 I was expecting one or two, but she sent this whole bunch. See the white, blue and red? It reminds me of Texas' flag.