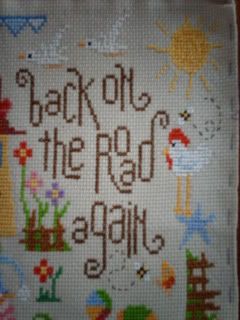 I found this piece missing in the trunk of memories... Funny and meaningful now that I'm back to having my own place, with a craft room and some time to stitch. I'm back on the road in two ways...
Never showed it completed, think I kept it away because it was something that brought some painful memories, I was working on it and had it with me when ipod #1 was stolen from me, when I was robbed.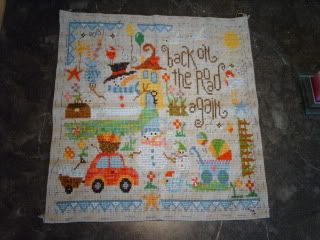 All it needed was to pull out the gridding threads and to be signed.
Time to let the past go and stick to the good memories. I remember being so happy because it was my first SAL, I was able to gather all the threads, even the multicolored ones, those were bought on line and had to wait for them to stitch the roof and the grass from part one. It was so exciting!
Look at it in all it's splendor...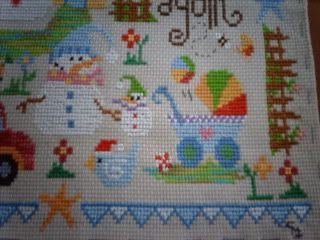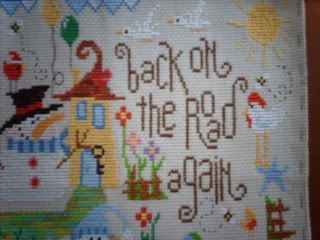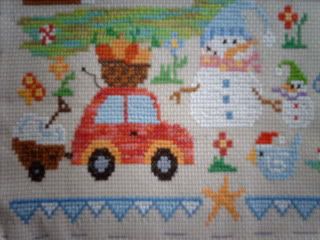 It was meant to be a bag but I'm not so sure now. Maybe it'll be a cushion.I just love how it looks and it's fueling me to work on cross stitch again.
Happy stitching!!!