My little brother came to visit us from Houston after 16 years, that was in January. I was pleasantly surprised when he told me: "I know what I want for a Christmas present this year, cross stitched ornaments for our Christmas tree".
Well, that's completely doable. Instead of choosing a pattern from any designer decided to make it more personal and make it all from scratch... I know, they're professionals and there are lots of gorgeous designs out there, but that adds to the meaning.
So I came up with this little, not so small, angel, I'm naming it
German's angel
, and I'm pleased to offer it as a complementary design for you all :)
The fabric is 28 ct white linen, the backing fabric is printed cotton.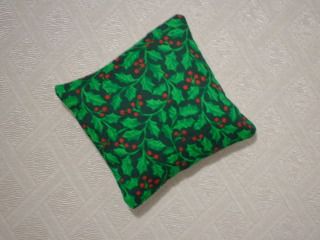 It still needs the finishing touches, but I've decided to wait a few days because I can't seem to make up my mind yet.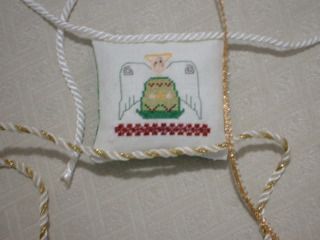 Afterwards I'll release three more ornies, one for my sister in law and one for each twin.
Happy stitching!!!