Hi!!! I've been as usual busy, very busy with the school and everything else. I made two pillowcase dresses I can't resist to show you, these are for a friend from work, she will give them to her 1 and 2 yo nieces.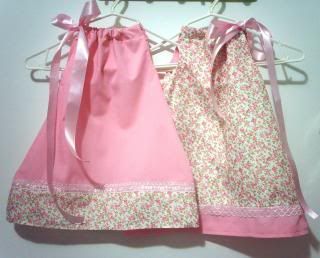 I made the upper part of it with a lining, to make it a little more finished.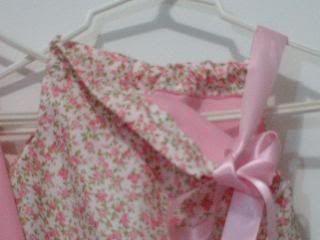 Aren't they cute??? I'm working on two more for my own nieces :)
Happy stitching!!!