Hello!!! This week I managed to finish two birthday presents and a donation for the school.
Presents:
A black bag, love the fabric combination and the lucky charm...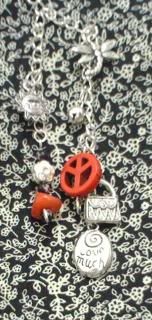 A tool belt for a silversmith, personalized with her monogram.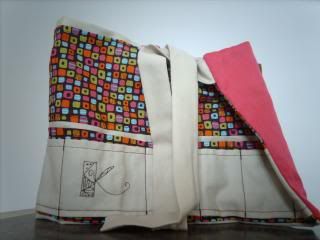 Most of the monogram was machine made, success yay!!!
Donation:
Two pencil cases, given for a fund raise, one for a girl and another for a boy, let's see who are the lucky winners, they all want it, specially because *ahem* I made them lol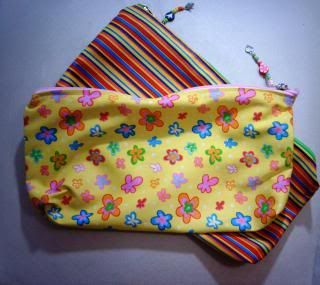 A spooky ghost for the boy.
A pretty flower for the girl.